Ambient Weather trademark and logo used with permission of Ambient, LLC • AmbientCWOP is an independent entity and not related to Ambient, LLC
AmbientCWOP
Helping 1561 weather stations share their observations!
---
Donate!
If you find this service useful and want to donate to this project, it would be appreciated!
This is a single-person endeavor that I work on in my spare time
Hosting costs, development, etc takes time and resources
I never plan on charging for this service, so everything will be supported by donations
Thank you!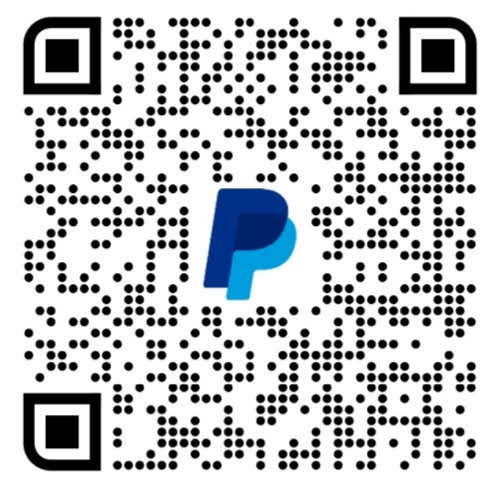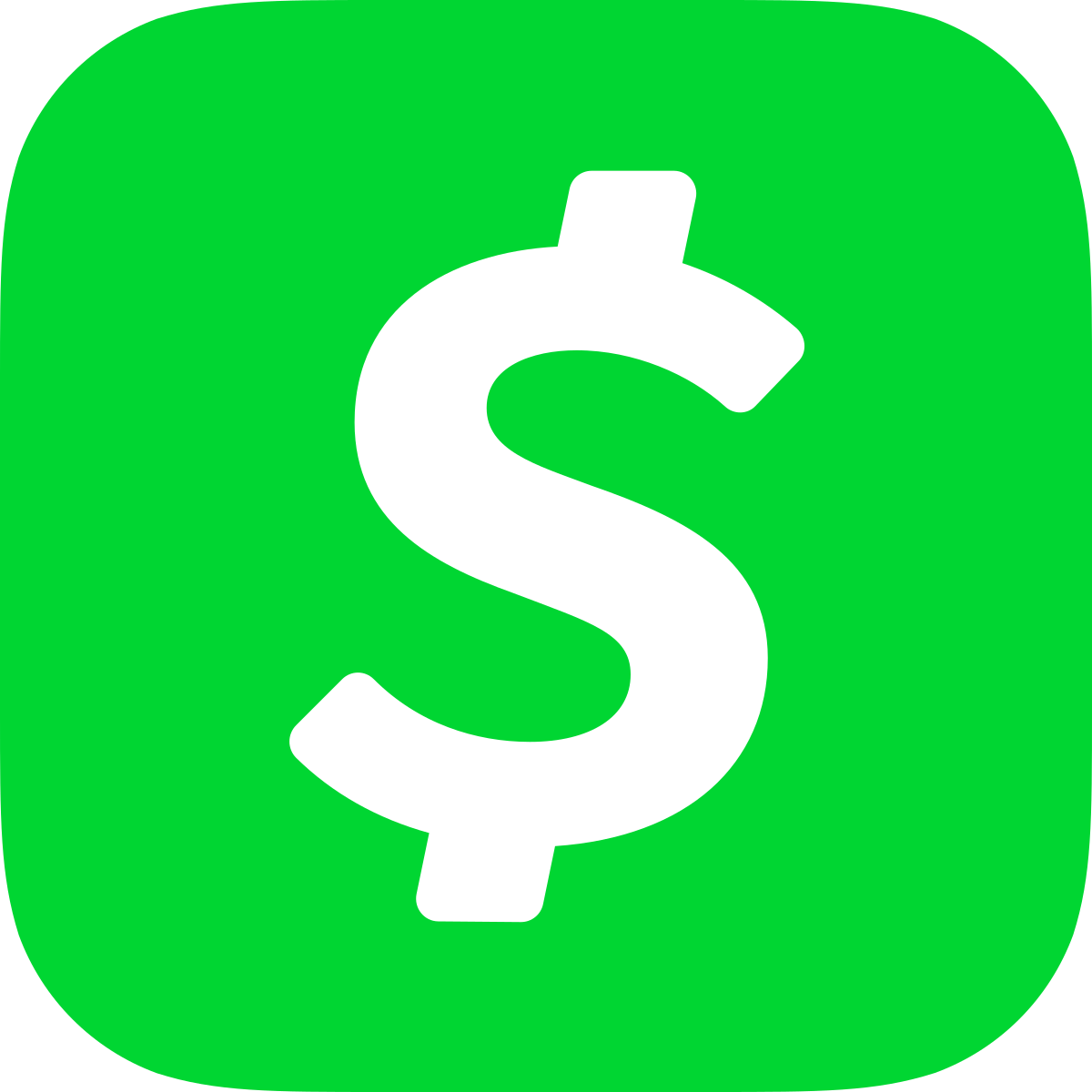 CashApp
$DanMuntz